pexels-marco-fischer-115740
erik-mclean-UBtRdqWUbzc-unsplash
pexels-harry-dona-2338407
Previous
Next

Serving South Philadelphia since 1972!
About Us
Delivery
Average Time
60
MINUTES
Online Delivery Order
No-Contact Delivery Available - Request it on Delivery Instructions.
We deliver delicious hot food fast! We have a vast menu so let us do the cooking!
Uncle Tomy's Original Pizza has served South Philadelphia since 1972, offering an extensive menu of gourmet pizzas, appetizers, cheese steaks, burgers, hoagies, platters and much more!
Order Tracker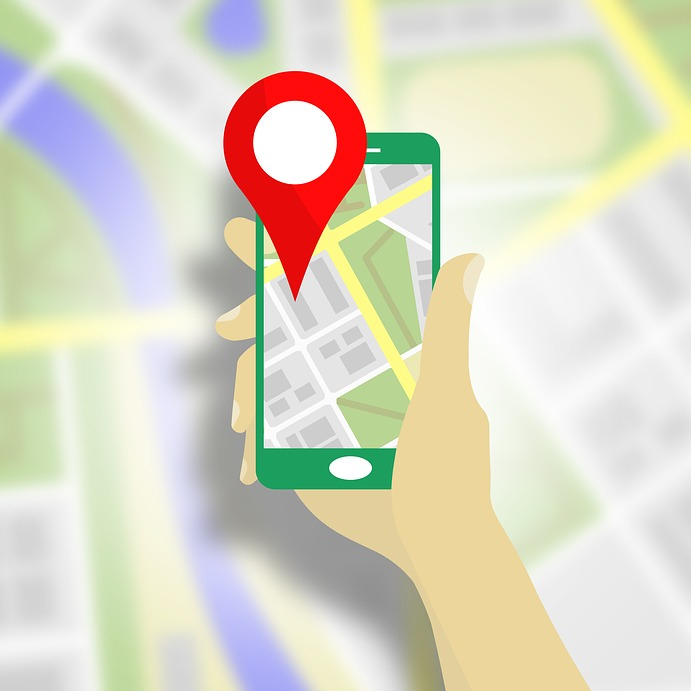 Enter your phone number to track your order